ABOUT MEDCOST
WE ARE COST REDUCTION PROFESSIONALS WITH A UNIQUE FULL-SERVICE APPROACH TO YOUR NON-ACUTE SUPPLY CHAIN NEEDS.
TRUSTED EXPERTS. YEARS OF EXPERIENCE.
MEDCOST INC. ESTABLISHED
1997
By founders Lisa Woodward and Pamela Benjamin
OUR FOUNDERS HAVE MORE THAN
50
Of combined experience in health care management.
OUR EXPERTISE INCLUDES:
Strategic Sourcing & Procurement Solutions
Contract Negotiations
Spend Management Compliance & Standardization
AP Support
Purchased Services
GPO & Supplier Collaboration
Spend Visibility and Data Analytics
MEDCOST THINKS OUTSIDE THE BOX
At MedCost
our mission
is to reduce your practice expense without compromising quality. MedCost provides a service – we are consultants and procurement specialists.  We are advocates for physician offices and we are dedicated to our mission to
save you time and money
. The most comprehensive procurement program requires the marriage of state of the art technology with outstanding customer service.  MedCost delivers both!
MedCost Founders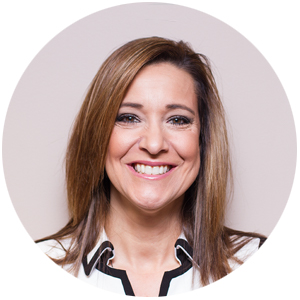 LISA WOODWARD
President
Lisa Woodward
has over 30 years of experience in the non-acute health care market.   She has held several positions within physician offices and surgery centers, including Office, Facilities and Purchasing management.  Lisa has served as an advisor on committees for both local and national Group Purchasing Organizations.  As co-founder of MedCost, she has served as President and COO with a primary focus on contract negotiations and client relations.
READ FULL BIO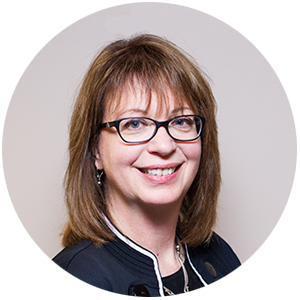 PAMELA BENJAMIN
CEO
Pamela Benjamin
has held executive level positions in health care administration and consulting since 1982.   She currently represents the non-acute health care market nationally on key Advisory, Spend Management and Strategic Initiative Boards.  Pam is a MedCost co-founder and has served as Chief Executive Officer since 1997.
READ FULL BIO
"Our physician offices are making budget for the FIRST time in 3 years!!!!  You definitely play a piece in this, so thank you!"
KARA FINNEGAN
SYSTEM DIRECTOR OF PURCHASING AFFILIATE OPERATIONS
Mercy Health